The New Standard


in Expense Validation
Bring your business process automation and business data integration to a higher level thorough AI technologies
Neural
Database
The core component of Saninco is the use of Neural Database. Neural Database is a collection of relevant business data and business knowledge. It uses AI engine to discover, recognize and maintain connection of data in a way that mimics the human brain.
Saninco uses AI powered technology to process End to End Automation.

Expense validation system
Automatically validate invoices and generate future Payment Schedule
Automate invoice processing
Receiving, validation and dispute of invoices in one platform

Visualize your business as a whole on a deeper level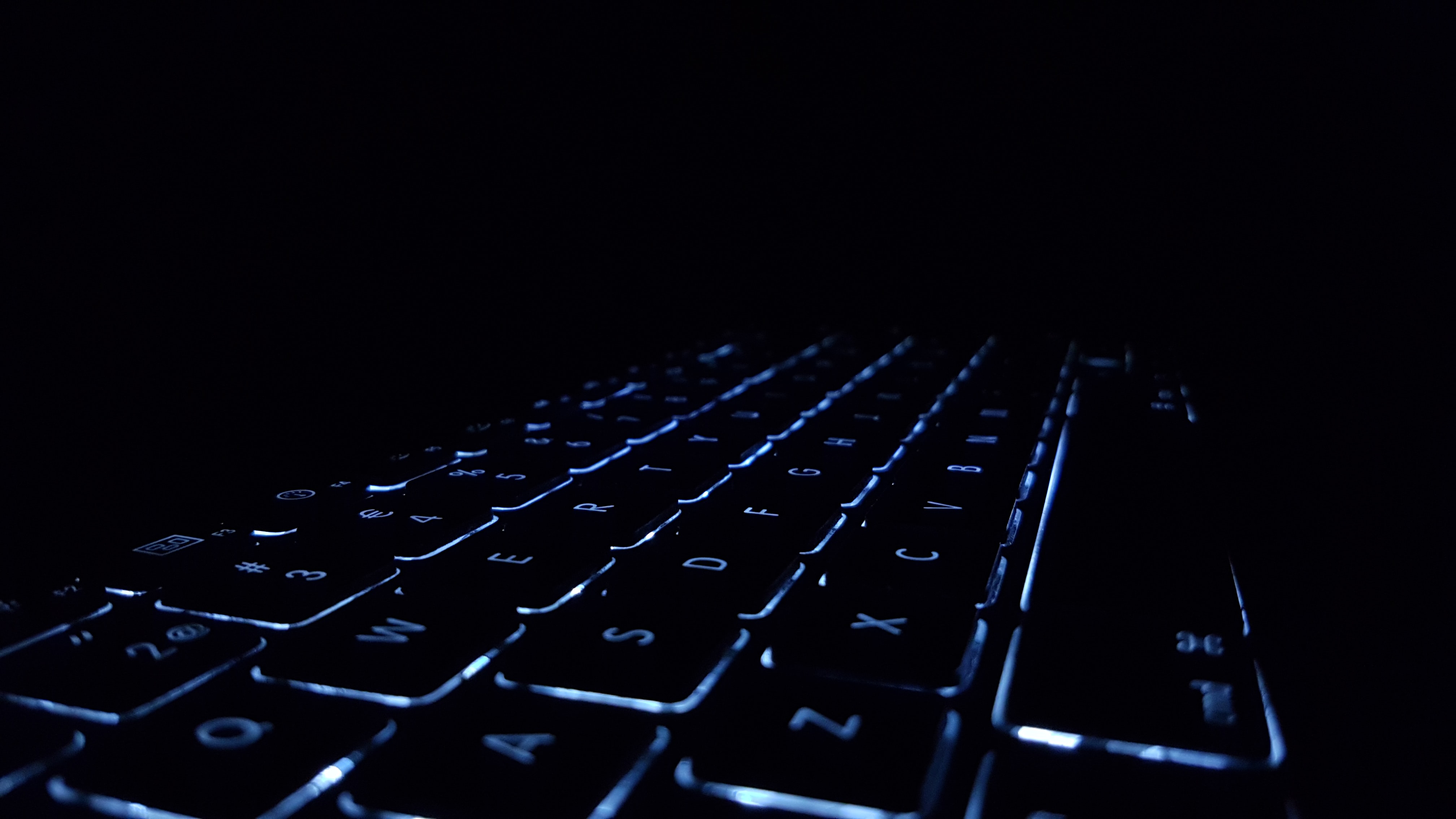 We Take Pride in Our Numbers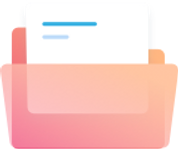 Effortless Invoice Management
Don't want to go on 50+ portals to download suppliers invoices? Through AI technologies, invoices are retrieved directly from suppliers websites and uploaded on our platform.
Support multiple types of invoices loading (paper, email,cd and more)
Make effort to turn paper invoices to paperless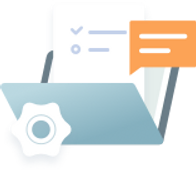 Facilitate Invoice Reading
With Saninco, invoices are automatically loaded on the invoice page through line by line extraction using OCR technologies. Information are organized in sections for all types of invoices.
Once in the system, it intelligently update all future invoices and related information
See the complete invoice history
Stores contract, rate and original invoice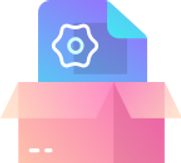 No more fragmented inventories. All your data are connected together in one platform. Latest inventory directly updated from invoices. Analysts can manage and organize your whole business inventory directly in one place.
Update changes directly to existing P&O system
Keeps quotes, orders, contracts, circuits, tariffs and more
Provide user portal for data modification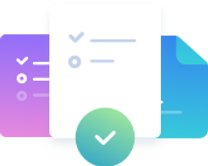 Breeze through invoice validation. Invoice validation can be easily done with a few invoices, but what happens when you have hundreds or thousands of invoices? Saninco uses item identification technology to automatically compare received invoices with your order inventory.
Separate unmatched items in dispute category
Automatic payment and dispute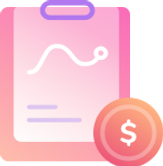 Want to know where your cost went? Invoice items are assigned GL Coding when loaded. Finance team can easily see these charges in different accounts type, such as expense, revenue, assets and liabilities.
Use Invoice due date to generate payment schedule
Predict future cost from past invoices
Unleash the full potential of your data. Business Intelligence lets you visually monitor the health of your business to make sure it follows your business plan. We combines information from your different inventories and provide you a deeper level of your cost and revenue.
Keep track of your expense
Identify circuits not generating revenues
Visualize your business as a whole
Discover new opportunities to optimize